Astrology Consult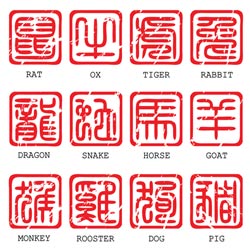 Reminder that we are taking a sabbatical until March 2018.
You are interested in a Chinese Astrology consultation. Again I point out this is not a free service.
The cost is $346 AUD, the preferred form of payment is using Paypal as it is universally available and well trusted.
The consultation
In the consultation we will cover the following:
your natal chart
your day master
your spouse element
your year stem and branch
your health challenges
your luck cycle
your likely responses to the annual cycle
your relationship potentials both at work and at home
other questions you have
you will also receive a month by month analysis
and a free annual calendar so you can track the stems and branches of the day.
When and how
It will take a few days to generate the chart, then we will set a mutually convenient time to do the consultation. We will use skype or google hangouts to conduct the consultations. If you are based in Hobart (Tasmania) we can set an appointment to do a face to face consultation otherwise, Hobart is GMT +10 April through September and GMT+11 in October through end of March.
The booking form
Fill in this booking form below and submit. We are sorry about the captcha form being complex but there are so many 'bots' out there just waiting to pounce when we simplified it we had an immediate increase in spam.
Thank you.