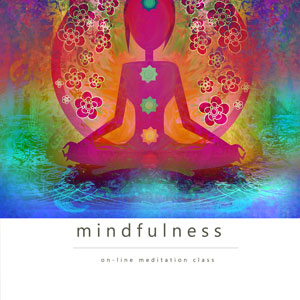 Mindfulness based Meditation Coaching
This is the download page for week 1 through 8
I suggest that if you are using this as a self-directed option that you bookmark this page and work through the course over an 8 week period.
If you need to get some extra guidance then you can either email me or book a skype session via our contact page.
If you are doing the course face to face or via skype then you will have weekly supervision to keep you on track, to keep you motivated and to address the common obstacles or questions.
Whichever option you take up please do go as slow as you need.
week 1
week 2
You can mix and match - you will discover different things if you do the breath awareness before and after the short pmr.
week 3
week 4
week 5
week 6
People often hit a wall here and need heaps of encouragement because they seem to have more frequent intrusive thoughts. You are urged to persist and to go back to unilateral scanning or even to review weeks 2 & 3 or 3 & 4
week 7
This is really the integration week - where most of the work is really starting to bring measurable differences. You are encouraged to review the goals that you wrote down at the beginning of the course and see how far you have come and to start to use brief breath awareness and body scanning throughout the day.
week 8
after the course
research and documentation that might be helpful - DON'T read this first. This is essentially a self discovery tour and an opportunity to unfold different bits in a more dynamic way - what you discover is both unique to you and common to all.
Additionally we will have regular opportunities at the end of each face to face course there will be a get together for the graduates - an opportunity for you to meet each other face to face and to refresh your practice or address things that might have arisen for you and for some of you to bring your practice back on track.
Again thank you all for our mutual journey.