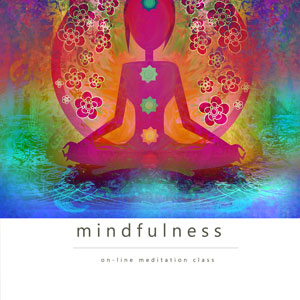 Mindfulness based Meditation Coaching
You are invited to test drive our self directed learning option.
You sign up to the course by going to the link below and filling out the form and then you will receive, week by week a download of the material into your inbox.
Remember that progress is built on practice. If you practice twice daily then you will get benefits. If you do not practice, no harm done and no progress.
The course is spread over 8 weeks.

Each week builds on the previous weeks skills.
You cannot jump form week 1 to week 8 and expect results!
Discipline and practice helps the tortoise win the race.
I know it is tempting to just share the links that I provide each week BUT I urge you not to do that.
People need to come things themselves and if they do not reach out to the material then they will get no benefits.
Benefits
Benefits of Mindfulness (1355 KB)
Audio Sample
Introduction - Progressive Muscle Relaxation (3959 KB)
Enrol here